Reviews for 1-1 Coaching
May Zhang
"Lee's coaching made a strong positive impact and I absolutely recommend him. Lee encouraged me to challenge negative believe systems, asked questions to discover my inner goals and values, worked with me to set affirmations and mini goals… These really gave me the clarity, confidence and workable plans to "become a better version of myself". "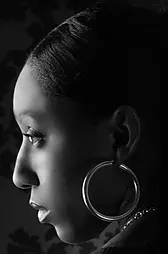 ---
Iyshea Alicia
"Lee is a genuine personable and professional coach. His patient and nonjudgmental demeanour allowed me the space to focus on my fundamental needs and what is really important right now. His direct succinct and insightful questioning helped me to realise where I had been neglecting particular health priorities that are of importance to me. Lee's empathic encouragement led me down a path of discovery, where I was pushed to realise my priorities, and actions around them. Lee masterfully guided me through a series of conversations that led to powerful realisations of intrinsic oversights that had become lost in day to day living. Lee's experience in helping others is very apparent in his coaching style, and ability to partner with you in your current disposition. (He applies this skill in an intuitive and congruent way). I found my coaching experience with Lee so easygoing and effective in establishing and perusing realistic goals. Working with Lee I have achieved clarity and more determination and so would confidently opt for Lee again as my professional coach!"
---
Helen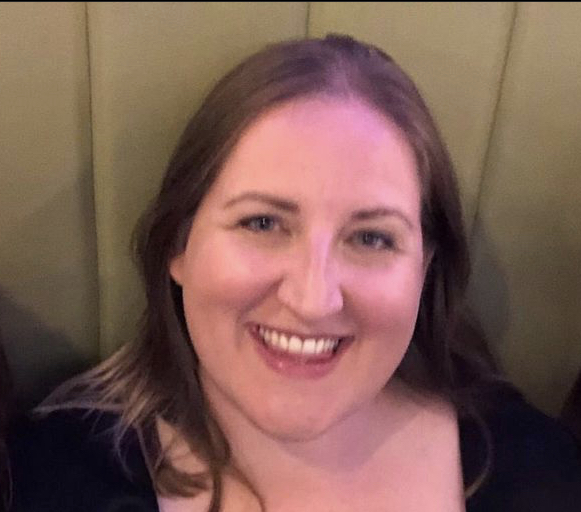 Lee helped me to look at aspects of my life and consider where I wanted to make changes to improve my overall well-being. He knew intuitively when to push further and when to give me time to reflect. I really liked the way that the coaching sessions were holistic, rather than focused solely on one single event or goal. I feel that I am better equipped to deal with certain situations and that I have gained a better understanding of what makes me tick. After completing my initial block of sessions, I have already planned a mindfulness session and a coaching check in later in the year.
---
Grant Mackay

"I have found the coaching with Lee to be a very valuable and rewarding experience. With a combination of insight, patience and humour, Lee has guided me through the coaching process and the use of various techniques and practical suggestions has helped me lay the foundation for implementing future choices. The sessions have enabled me to focus on a specific goal, whilst maintaining daily work and life experiences, and it has given me the head space to explore areas of importance including developing a robust plan towards achieving my specific goal. I am very grateful to Lee for his support over the course of our sessions and cannot recommend him enough."
---
JR – (Initials only for privacy)
Lee offers an excellent service. He listens and gives you confidence to talk. His methodology of small, manageable steps and writing a statement proved invaluable. Being listened too, actually listened too was amazing. He listened and gave me ideas to move forward from a difficult time in my life. Following on from my sessions I felt that I had the power to change and move forward. I would recommend Lee and Broad-Minded to everyone.
---
"When we let go of the story we become aware of who we are and more mindful about what's important"
L.Gosnay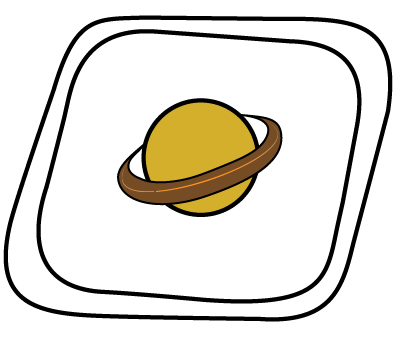 Express – Develop – Inspire