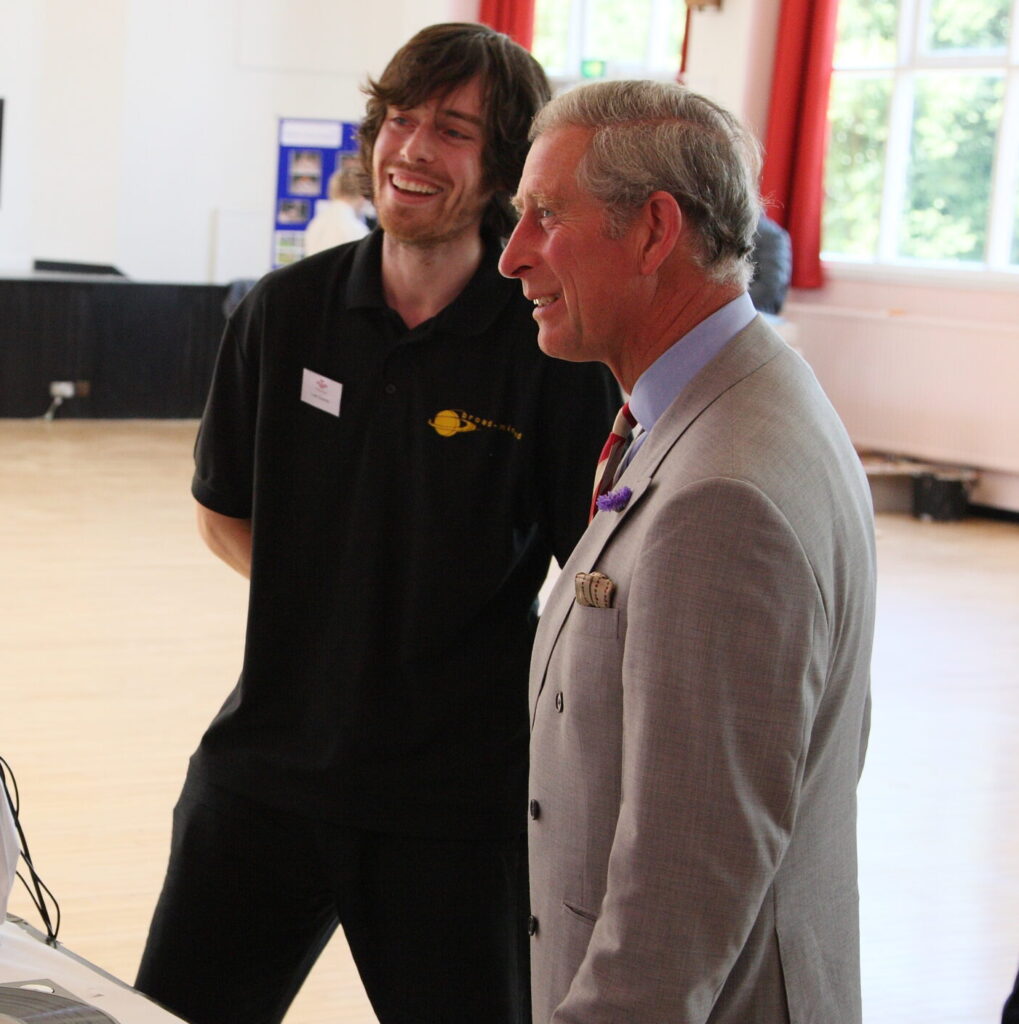 "With an open mind we truly see all perspectives with different eyes"
L.Gosnay
This area of coaching is for leaders of small businesses to have some time set aside for self-reflection in order to gain an improved awareness of self for the benefit of themselves and the business. We also offer the option of adding on bespoke wellness sessions involving movement and mindfulness to help with energy, clarity and focus.
Topics
New ventures/expansion/restructure
Work/life balance
Working relationships/communication
Roles and responsibilities
Purpose and passion
Stagnation and stress
---
Pricing
Leadership Coaching (SMB) – £125 per session
Block of 6 sessions = £600 (£100 per session)
Bespoke Wellness Sessions available on request – see Wellness section for more info.
---
Workplace Wellness Coaching
This is available on request and involves coaching staff in small to medium businesses in order to get the best from your employees whilst also having a harmonious working environment.
Broad-minded Coaching incorporates a great focus on wellness in the workplace and the coaching sessions will be about improving all aspects of the employees mental wellbeing in order for staff to feel relaxed, focused, happy, healthy and motivated.
"When we let go of the noise we can hear our true self singing"
The coaching can have many benefits and can improve many skills;
Leadership skills
Greater self-awareness
New ideas, perspectives and insights
Higher levels of empathy and self-control
Improved wellbeing – Less stressed
Improved emotional intelligence
Enhanced performance
Stronger communication
Open-minded thinking/direction
Improved leadership skills
Increased levels of motivation
---
Contact
Email – lee@broad-minded.com
Mobile – 07723-357-792
---
Topics
Performance/potential/career pathing
Communication/dynamics
Wellness/work life balance
Value/growth/personal development
Transition into new roles/restructure
Benefits
Feelings of being valued/more resilient
Increased efficiency/focus/motivation
Changed mindsets/being open-minded/positive environment
Better retention/satisfaction
Less absence/Increased profits
Better communication and engagement with staff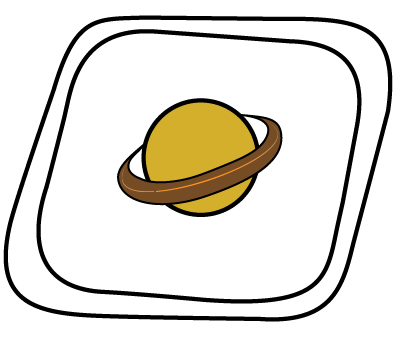 Express – Develop – Inspire