Life Coaching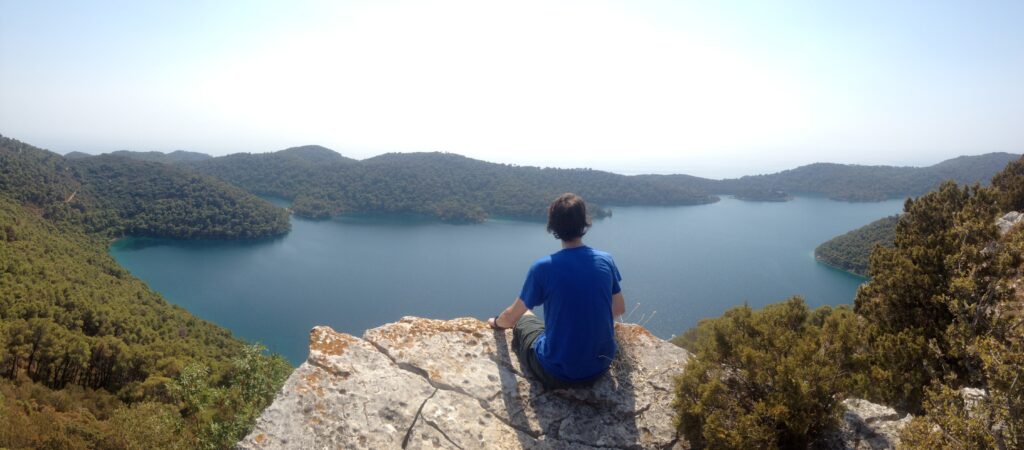 Contact
lee@broad-minded.com / +7723357792
"When we take the time to go within we can then find what we are looking for in order to move forward"
L.Gosnay
All of the areas of coaching that Broad-minded delivers follow a familiar theme where the approach is about guiding, encouraging and challenging you to be truly aware of yourself and your place in the world with self compassion. Broad-minded focuses on using your intuitive self and also on the importance of wellness in order to nurture yourself into a space of being your true self. Initially over at least 6 sessions (ideally once a month) you will work towards your own inspirational goal that has great meaning in how you want to be in life that is personal and empowering to you.
---
Topics
Health and wellbeing
Relationships
Career/Work
Personal Development
Starting a new venture
Benefits
Manifesting, achieving and sustaining an inspirational goal
Being accountable and feeling empowered
New insights/learnings about how you perceive yourself and others
Breaking, changing and developing new patterns/habits
Reframing perspectives about yourself
Increased motivation and sense of wellbeing and belonging
Moving out of your comfort zone and daring to risk through a step by step approach compassionate approach
More comfortable with who you are, your purpose and place in the world
Free 20 minute Discovery Call
Please do get in touch for an informal chat regarding what Coaching is, what's involved and how I can help you. Plus any questions you may have in order to see if Broad-minded Coaching fits for you.
---
Sessions and Pricing
Payment is in advance with a monthly payment plan option. All sessions are 60-75mins in total. A minimum of 6 sessions are required in order to really benefit from the coaching for the long term.
Due to the cost of living rises I am temporarily reducing my prices to make it more affordable in these challenging times. I feel personal development and wellness for ourselves is an essential ingredient in order to function and be at one with self, with positivity. This is especially important in these ever changing times so I feel my reasonable pricing reflects this for what I deliver.
Book
First Session £50
£70 online
£80 for each in person
Block book 6 sessions for a discount
6 sessions online = £360 (£60 each)
6 sessions face to face = £420 (£70 each)
£10 off for NHS staff
Suggested Donation based for low wage
£35-50 – low wage in person or £30-45 online
On completion of 6 sessions you will have the option of receiving a free 60min 1-1 Wellness session. This is a bespoke session that involves Movement, Mindfulness and Meditation.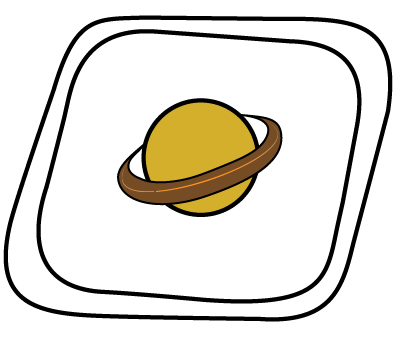 Express – Develop – Inspire