Credentials, Experiences and Awards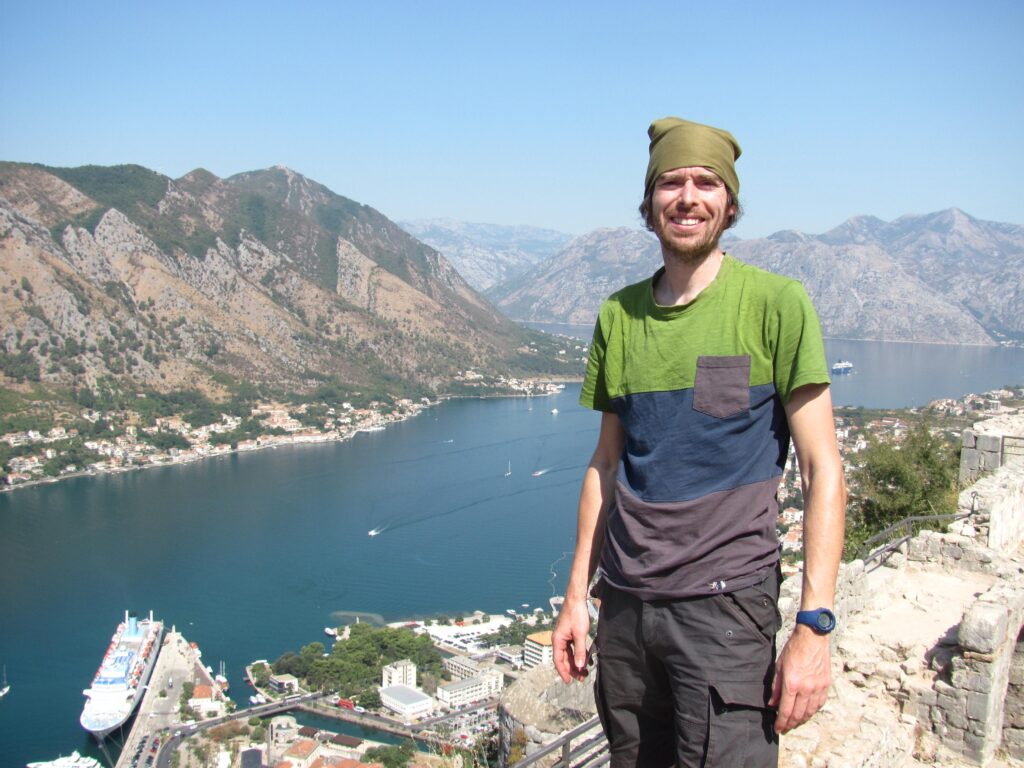 ACSTH International Coaching Federation Approved Professional Coach
Self starter as a self employed business since 2003
Working as a Learning Mentor NOCN Level 2 & 3 Certificate
Previous experience working as a learning Mentor in Education
Young Entrepreneur of the Year, Linked In Best Business, Community Focus Award 2007 in Cheshire, Warrington & Ellesmere Port
Shell liveWire Young Entrepreneur Cheshire Finalist 2007
Volunteer at Imani Community Centre helping vulnerable young people develop
14 years plus continuing work in Education
My name is Lee Gosnay and I was coached myself over 18 years ago. When I was coached I saw a reflection of myself in that person. This was in terms of wanting to help people become more aware, living their purpose and achieving their potential. I knew at some point in the future I would become a coach. Some years later my first steps towards this was to become a Learning Mentor. This role involved helping break down barriers to learning for young children in education. Coaching is different though there are similarities in helping, supporting, cultivating trust and motivating in a 1-1 setting.
Due to my life experiences such as running my own business, my roles in workplaces/education, exploring through travel, losing my Mum to a long illness and volunteering/working in community settings I have a variety of perspectives of life. I also have great empathy skills and with having experienced difficult periods in my life this has further helped me show compassion and understanding.
---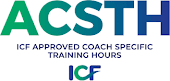 I became an approved Professional Coach by the International Coaching Federation after my training at Full Circle Global. I feel my character with a non judgemental approach lends it's self well to helping people as I am easy to get on with. I take great fulfilment from people developing themselves and moving forward in their life. I am passionate about people being happy in themselves, feeling balanced and living their purpose.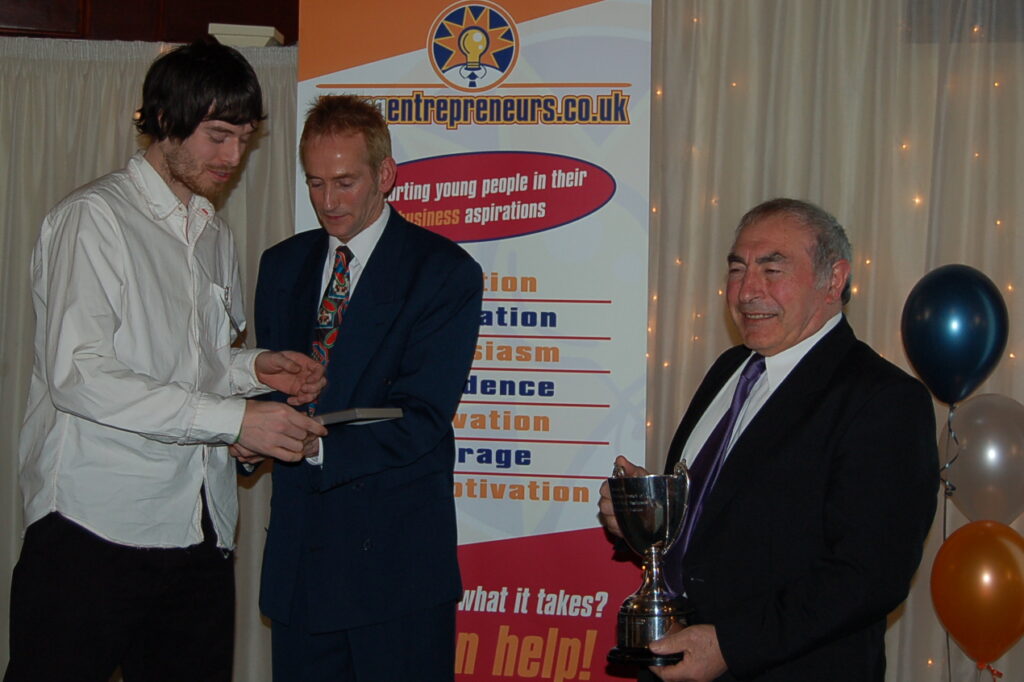 I set my business up with a social conscious many years ago with the mission to many help people express, develop and inspire through music. After many successes broad-minded Coaching is now doing the same. See my testimonials for the results…
"Awareness allows for the wisdom to flow to the surface"
L.Gosnay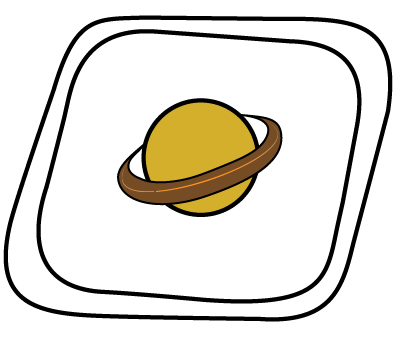 Express – Develop – Inspire