"Be Broad-minded and be transformed into your own Intuitive Artist "
Welcome to Broad-minded Coaching, a professional coaching service that focuses on development and wellness for a variety of people and purposes. Broad-minded coaching is based on an holistic style that uses the transformational model. It's very much about using a whole person intuitive approach that's future focused with plenty of reflection and exploration. The coaching process helps you to become truly aware of who you are, understand yourself more, and what you really want to do. Through a thought provoking and creative process the coaching helps you to unlock barriers, as well as self limiting beliefs so you can achieve and sustain your full potential and be the person you want to be. The coaching sessions will also place a great focus on nourishing your wellness with techniques, tools and exercises to help with your mindset, your energy levels and your overall emotional balance.
---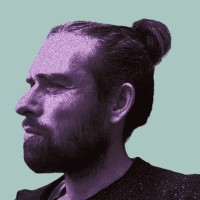 Coaching Specialisms
Life Coaching for Self Awareness, Development and Wellness
Coaching in the Community – Young People (3rd Sector)
Leadership Coaching and Wellness – (Small Business Leaders)
---
"Intuitive Artist"
Broad-minded Coaching will support, guide, encourage and challenge you so you can empower yourself to become your own artist of life. You will develop your intuition, realise the important of wellbeing and also living in the present moment. By working on yourself internally the external results will appear as you master a way of living that resonates with you, as you become your own "Intuitive Artist". You will become fully responsible for the direction you are going in, the path you take and how you will reach your destination. More importantly the coaching will give you the ingredients to sustain a way of living, working, being, that is healthy for your mind, body and soul.
---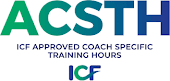 The coaching is in line with the International Coaching Federations Code of Ethics in order to maintain high standards.
https://coachingfederation.org/app/uploads/2021/01/ICF-Code-of-Ethics-1.pdf

---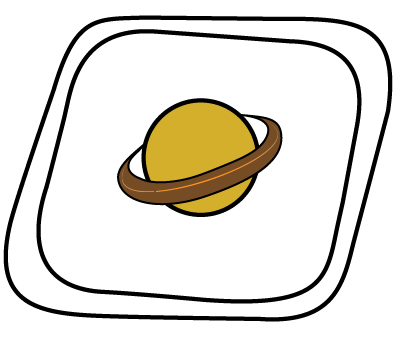 Express – Develop – Inspire