Workshops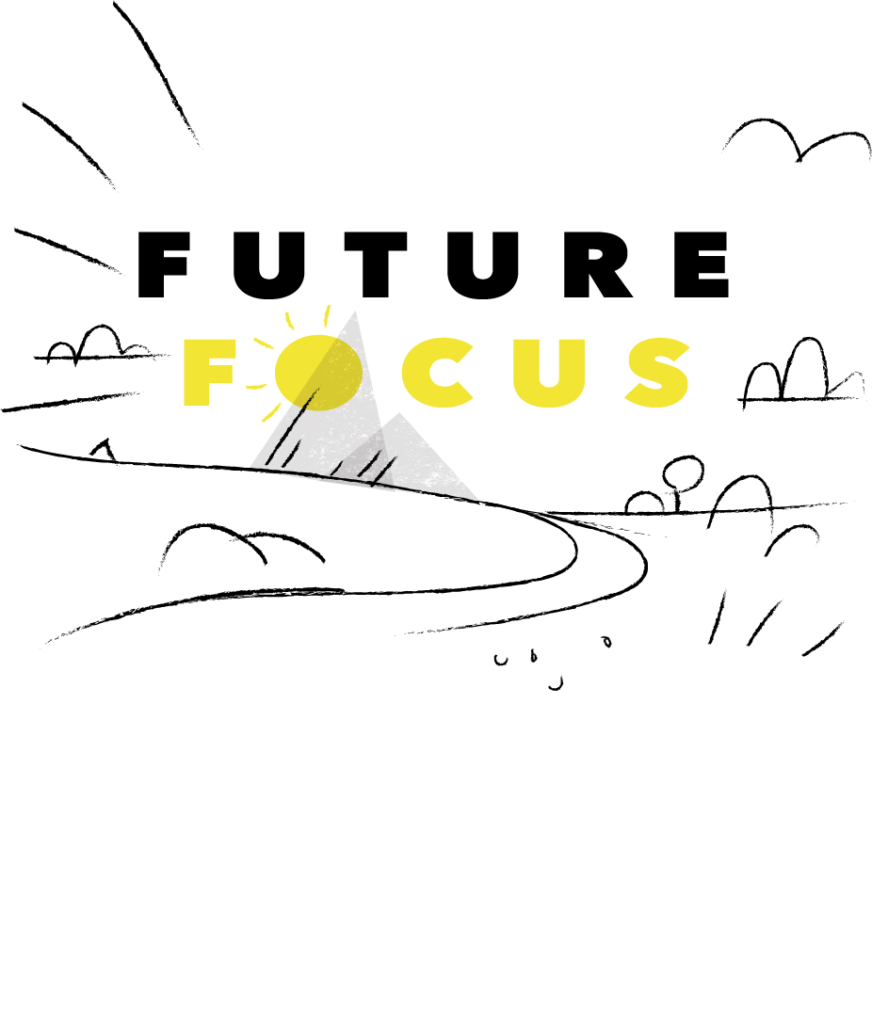 Future Focus is your opportunity to dip your toes in to being coached and get a taste of how I work creatively and intuitively. The workshop will focus on self development, awareness and wellness. You will be productive and come up with an inspiring goal of how you want to be as a person which covers all aspects of your life, work etc. It also enables you to make positive changes by setting aside time for reflection, along with self care/self development in an appropriate and relaxing environment.
If you want to go on a list for when the next workshop is happening then please get in touch at lee@broad-minded.com….Places are limited for each workshop in order for you all to get the most from it…..
Future Focus Reviews
"I really enjoyed and gained a lot from the workshop with Broad-minded. As someone who has had therapy, I wasn't sure what to expect for. A future focused workshop. I was pleasantly surprised that it was positive and reflective. Lee was really calming and relaxed but there was a clear direction and structure within the work. I came away feeling like I had some things to appreciate more in my life and be proud of, but also feeling like I know what area of my life I could focus more energy into going forward. I left feeling like I had gained a lot from the workshop and can honestly say I feel boosted and focused going forwards with what we learned in the workshop!"
Hannah W
The Future Focus workshop enabled me to look at all areas of my life now and draw focus to the direction I would like to take in the future.

In a relaxed, empathetic and positive environment, I was able to visualize my future self and create a mantra to support my journey.

I would recommend Broad Minded to anyone wishing to make a change in their lives. It enabled me to gain clarity and focus for the future.
Lucy C
"During this workshop Lee strongly supported and encouraged his students with openness, compassion and humour. I personally got a lot out of the session and felt that it was a purposeful and rewarding experience and would definitely recommend him to anyone who wants to understand themselves better in order to gain greater clarity, perspective and fulfilment."
Karen B
Previous Flyer for Future Focus Workshop